At Alliance for Food Security we are committed to playing our part in ensuring that all people have access to sufficient, safe and nutritious food at all times. We however recognize that as it stands out now, the ideal situation described above is far from being achieved, it's still a mirage.
Millions of people across the world continue to face desperate food shortages accelerated by an assortment of factors including but not limited to inadequate water especially for agricultural activities, over-reliance on seasonal rainfall that sometimes fails,  use of substandard/rudimentary farming and value addition technologies, negative effects of climate change, inadequate government policies, focus and commitment, limited knowledge on the part of farmers, inadequate marketing channels for farmers, discard of some good, sustainable and drought resistant traditional food crops among communities,  prohibitive and stringent tariffs and non-tariffs border rules that hinder movement  of food, poor transportation infrastructure that hinders movement of food from food-surplus areas to food-deficit areas
Poor post-harvest management techniques, wars and civil strife, terrorism , corruption, unemployment, over-exploitation of sections of the population by other sections in the same population, incompatible individual, group or communal mindsets regarding food production, laziness, diseases and self-limiting restrictions on what to eat or not.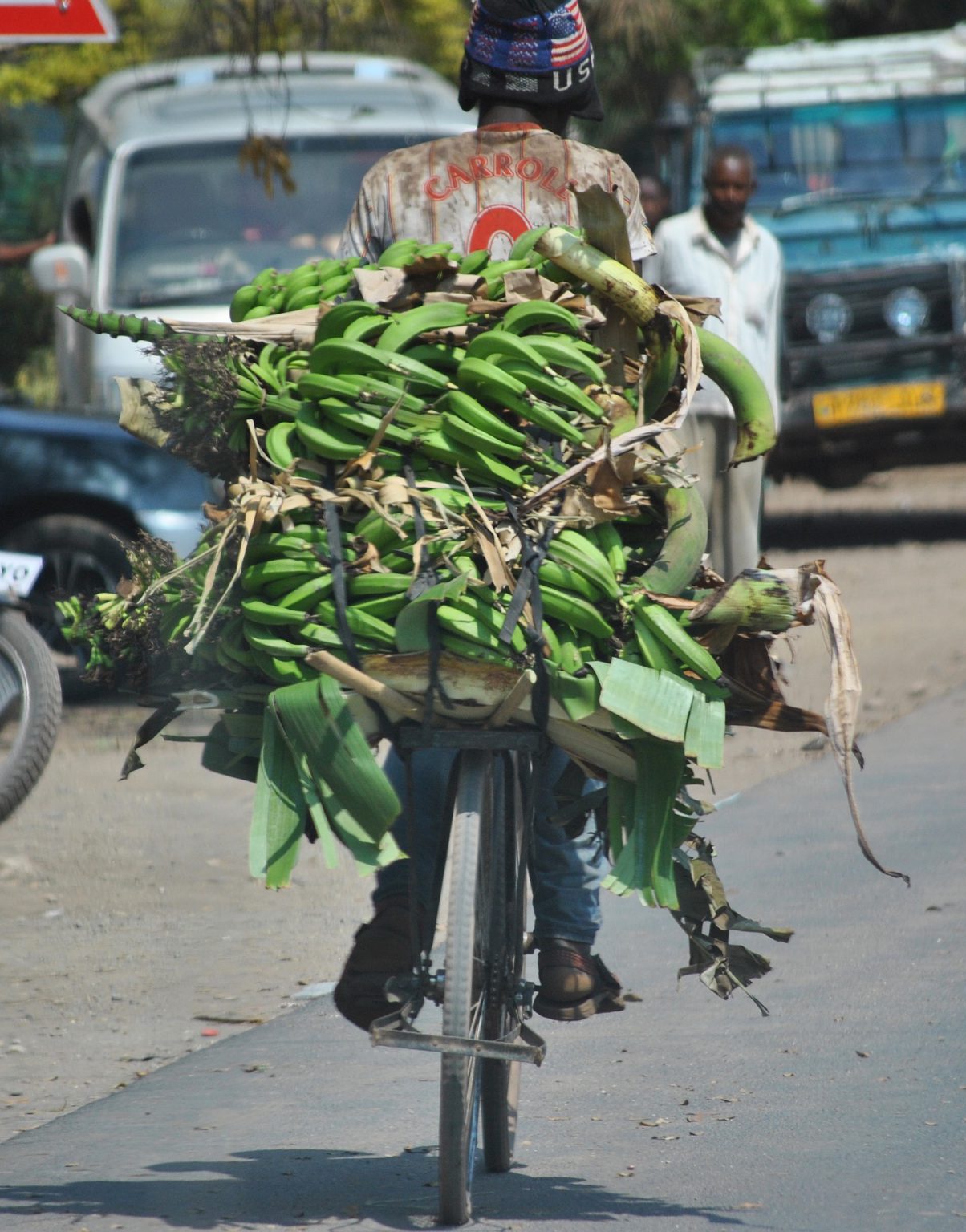 To promote champion, improve and entrench activities and programmes that ensures that all people, at all times have physical and access to sufficient economic safe and nutritious food to meet deitry needs for an active healthy life.
That all people, at all times, have physical and economic access to sufficient, safe and nutritious food to meet their dietary needs for an active healthy life.
We are honest, ethical and inspire trust by saying what we mean, matching our behavior to our words and taking responsibility for our actions.
We remain humble as we learn from our mistakes and successes in equal measure.
We respect the people we work with and value our diverse cultural differences.
We work together ,across boundaries,to meet the needs of farmers, partners and institutions to help our organization grow.
We strive to ensure that we don't disappoint our partners and farmers in our projects and research activities.
We believe that creating an enabling environment for our partners and those who we work with is a win-win strategy.
We take personal accountability for our actions and results.
We are persistent in achieving a course of action in spite of the obstales that we may face.
We recognize that sustainable engagement with other related parties is of mutual benefits.
At Alliance for food security we promote, support, improve and ensure that we are committed to accessible sufficient,safe and nutritious food for all and at all times.