Alliance for food security provides a full package of training and capacity building programmes which are innovative and centered around real-world agricultural situations.
We offer short courses as well as longer learning programmes. Certain of our courses are tailor made, to meet the precise needs of the client and delivered on location or at our training centres.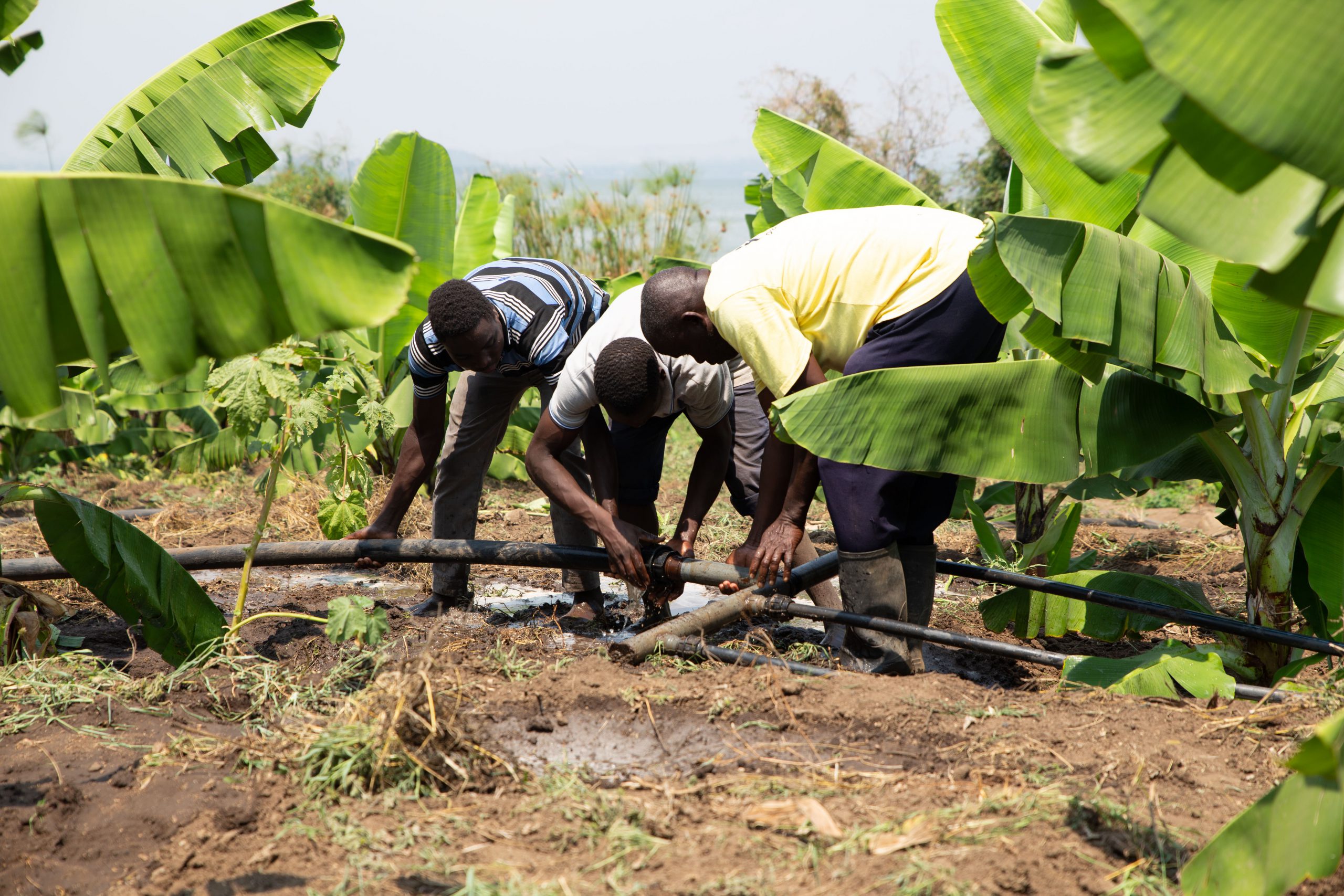 Programme learning materials are designed by subject matter experts and training delivered by qualified and experienced instructors. Our learning materials are relevant, immediately useful and challenging.
Our training techniques and activity tools are interactive to allow for an element of fun whilst learning takes place. We apply innovative techniques to test knowledge uptake as part of the monitoring and evaluation process. Classroom learning is assisted by extensive practical training. Delegates take the learning back to their roles and use those skills to help them perform better.
Learning Programmes include:
– Training for Transformation – From subsistence to commercial farming for small scale farmers
– Institutional development for small-scale growers
– Management Development Programme
– Peer Wellness and Welfare Development Programme
– Sugarcane Production Programme
– Cattle Production Programme
– Vegetable and Field Crop Production Programme
– Deciduous, Sub tropical and Citrus Production Programme
– Financial Management Programme
Short Courses include:
– Farm Finance
– Machine Operator
– Supervisory skills
– Industrial Relations
– Vegetable and Field Crop Farming
– Occupational health, safety and employee welfare
– Deciduous, Sub tropical and Citrus Farming
– Cattle Farming
More information may be found in the AGRI-IQ Training Prospectus